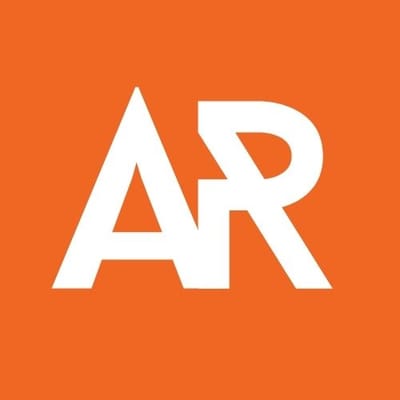 AR in portuguese means Air.

Amidas Rashid like a breath of fresh air, has one goal, one philosophy.

Excellence.

We are Amidas Rashid, born from the Egyptian trading house Decker's Import Export located in Alexandria, Egypt with over 30 years experience.

We bring this experience to the Brazilian market, founded by Karim Rashid in 2020, Amidas was born to maintain long-lasting trading houses traditions whilst adapting rapidly to fast and ever changing markets.

We also have established ourselves as ferrous and non ferrous scrap metal exports directly from our scrap yards and partner scrap yards.

We are constantly partnering up with suppliers from all over the world due to our deep cultural, linguistic, logistics and business connection.

Feel free to contact us to learn more.